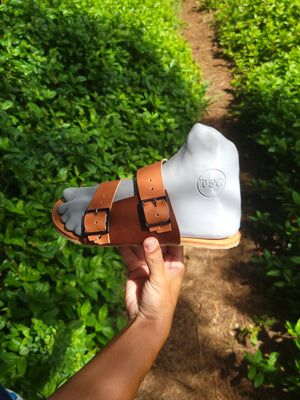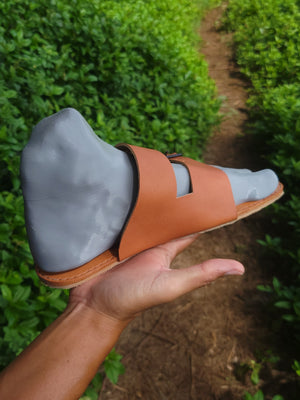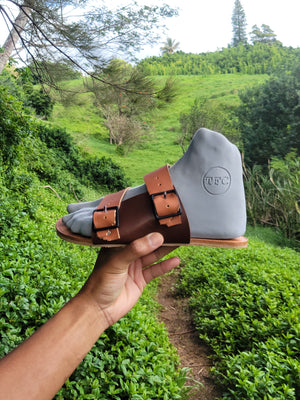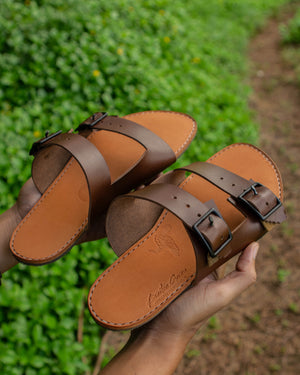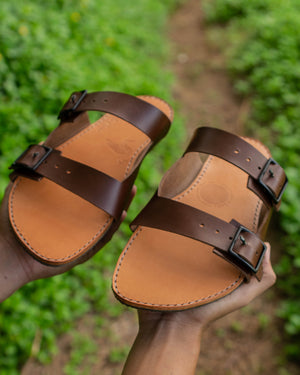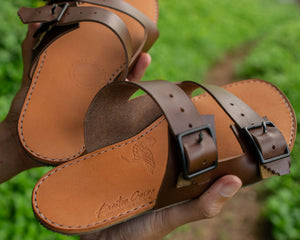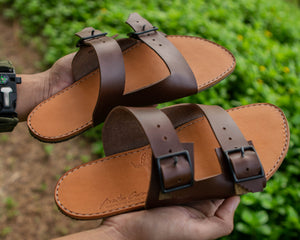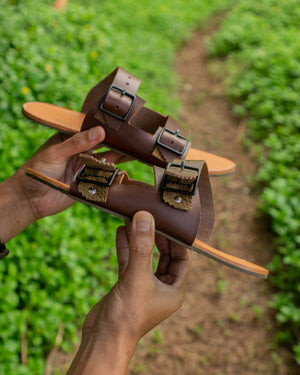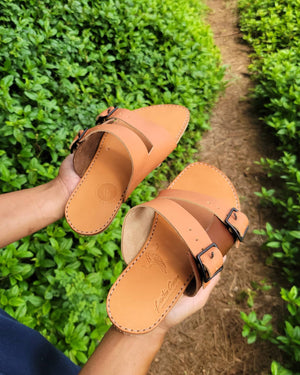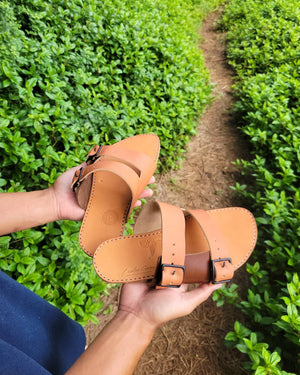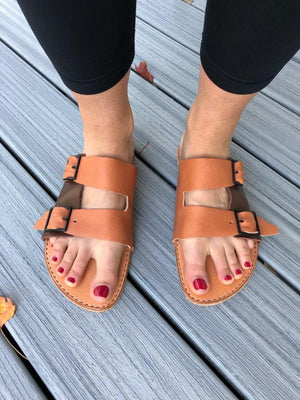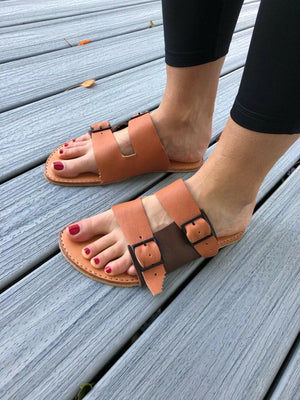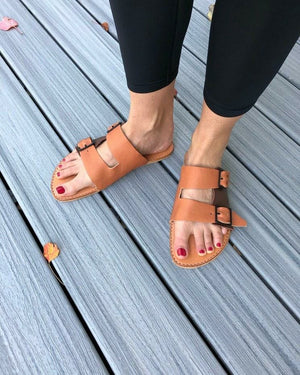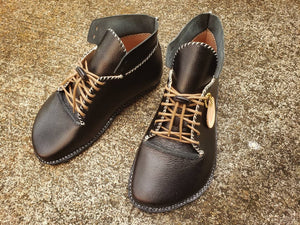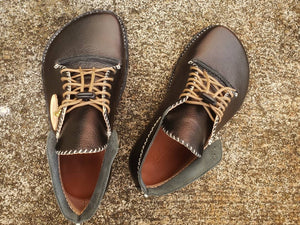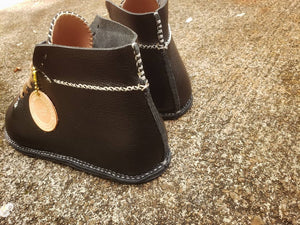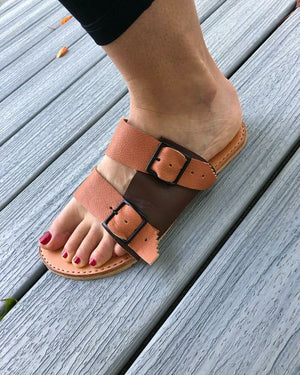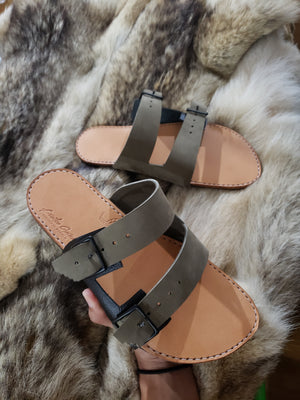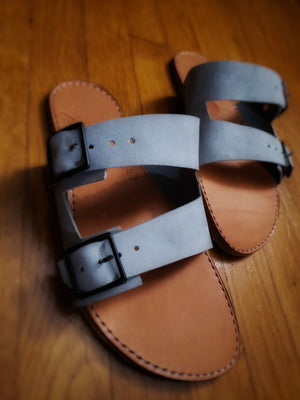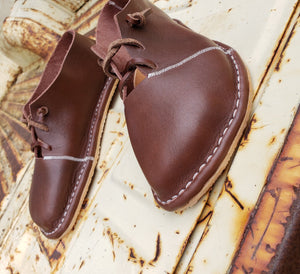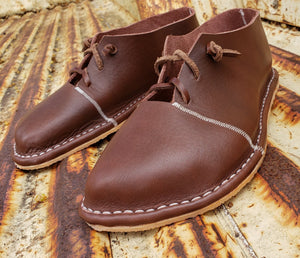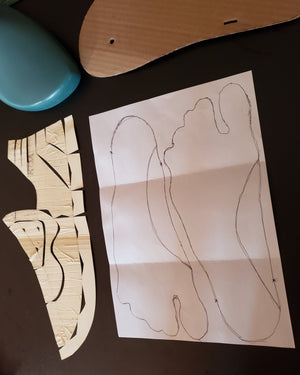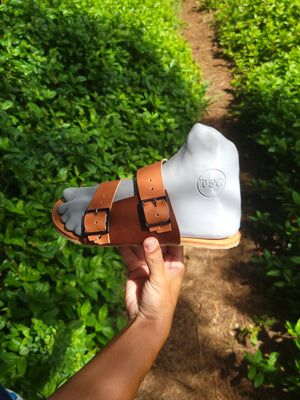 Custom bareFOOTWEAR
Can't find the foot protection that suits your style or needs? 
Email: braxton@wayofkonea.com and we can start the conversation about custom handcrafted bareFOOTWEAR.
Alterations to a Kūkini Trailrunner or Koa design: Prices start at $215
Ho'ala barefoot slides: Prices start at $225
Barefoot sneaker / hybrid boot / original design concept : Prices start at $350 and go up based on design, modifications, raw materials, components etc...